Shostakovich Violin Concerto No. 1 - Guangzhou Symphony Orchestra
Solveig's Song - UN International Day of Peace Virtual Performance
Sibelius - Busan Maru International Music Festival 2019
With Royal family member after the concert at Buckingham Palace
With Royal family member after the concert at Buckingham Palace
Performing at Buckingham Palace
Hong Kong Philharmonic Orchestra Season Finale Concerts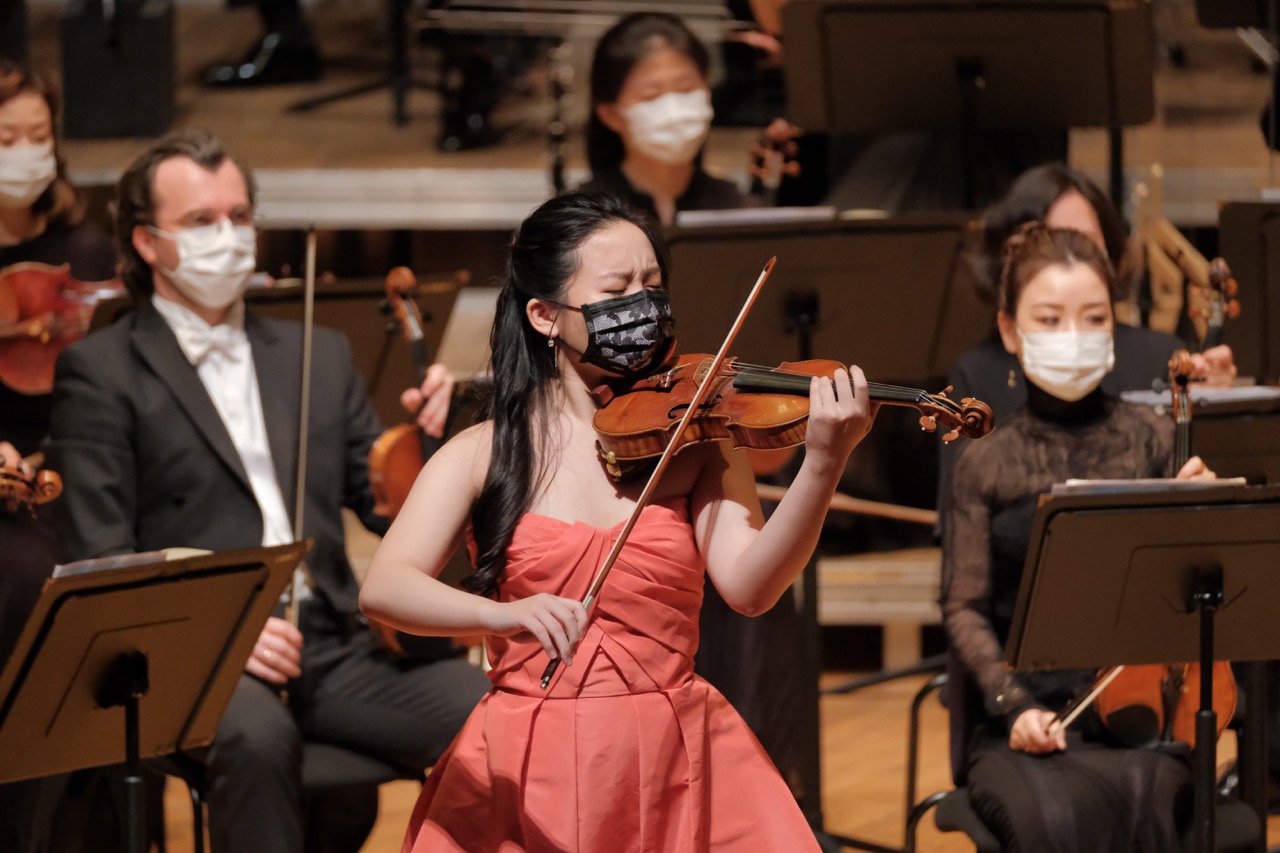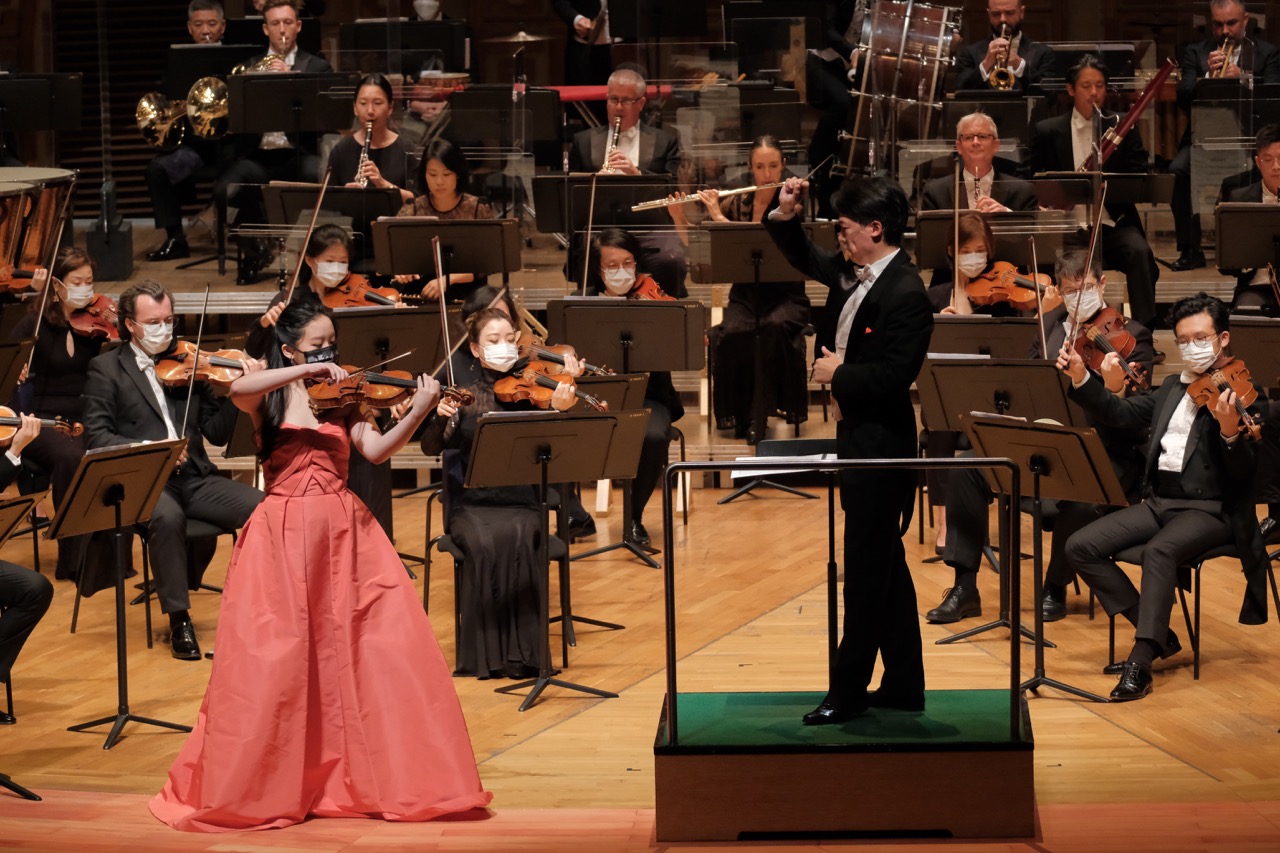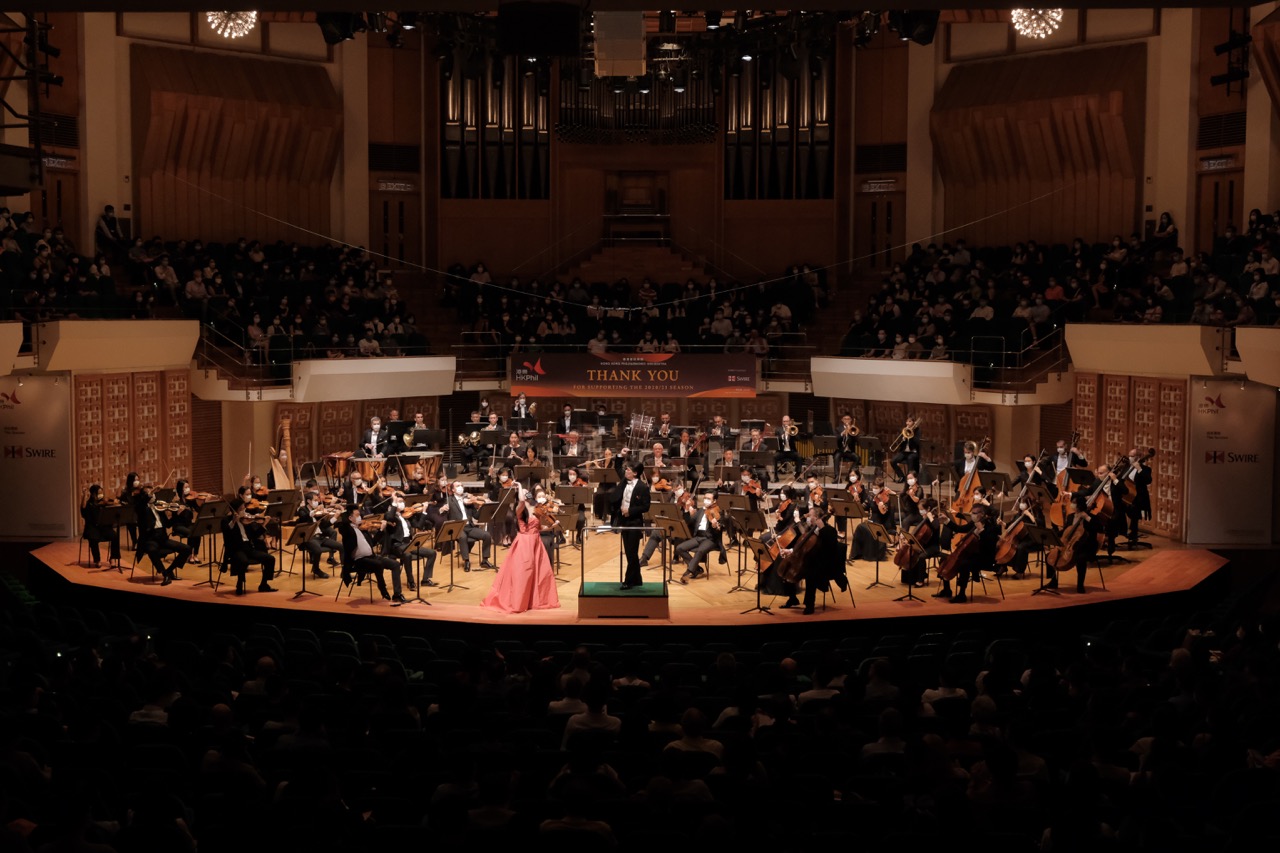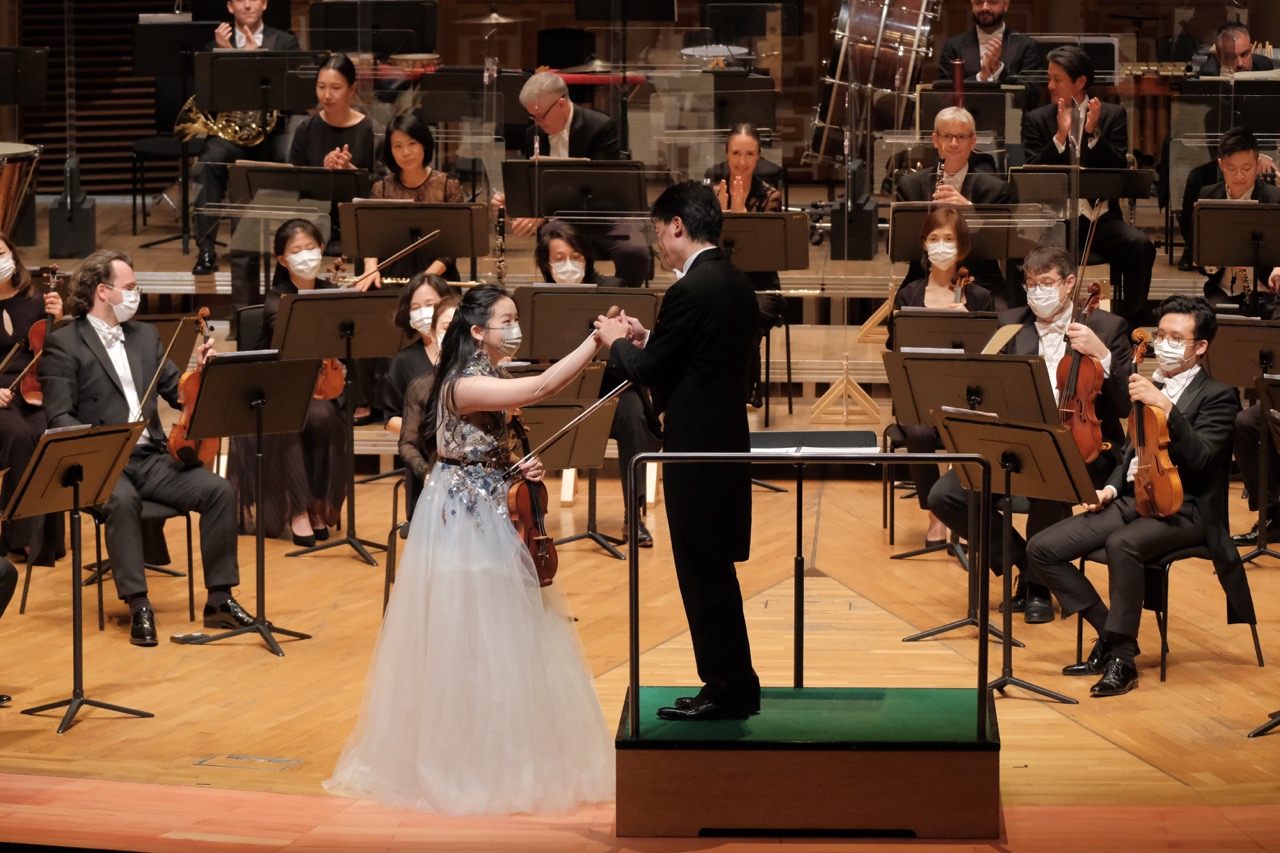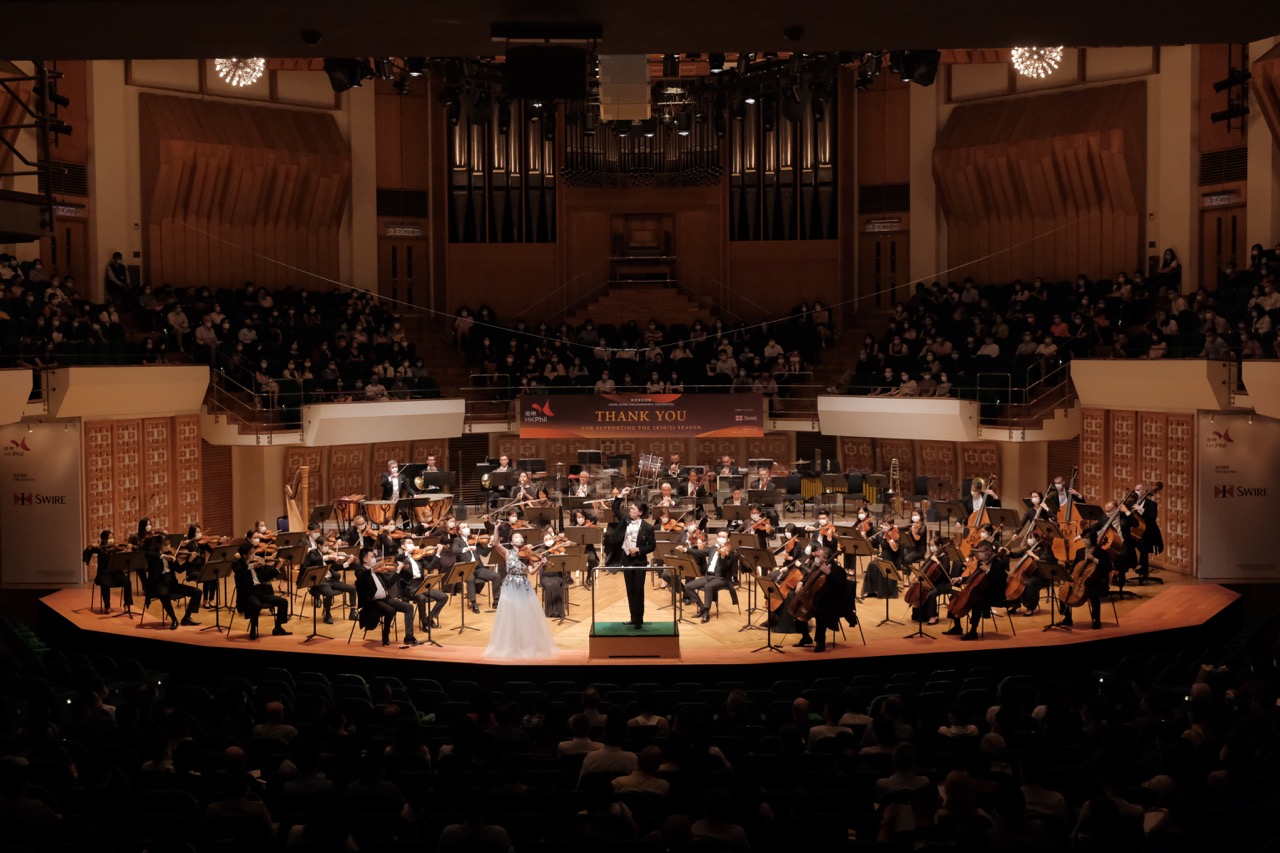 Prokofiev Violin Concerto No. 2, conducted by Maestro Long Yu - 2021 Youth Music Culture Guangdong
Tim Homfray views a plethora of sonata performances on the BMF live streaming platform (12-14 October 2020)
Of course, someone had to get the great A major 'Kreutzer' Sonata op.47: Paloma So with Junhui Chen played a blinder, in a performance powerful, dramatic and compelling, the slow movement lilting and jaunty, and the finale joyful.
They were all first-rate, and it is perhaps invidious to single out one; but the 'Kreutzer' was awfully good.
Beethoven Sonata No. 9 for Violin and Piano, "Kreutzer" - The 23rd Beijing Music Festival
Bach's Double Concerto with violinist Noah Bendix-Balgley - Musicus Society Festival Finale Concert in Hong Kong
China Philharmonic Orchestra Russia tour in Moscow and St. Petersburg (2018)
Next in the program was Mendelssohn's concerto in e-minor op.64 for violin and orchestra.
In the concerto the excellent leader, the 12- years old Paloma So, in her playing showed the highest degree of virtuosity.
In the girls sympathetic face, during her performance, there was not even a trace of fear.
It seemed, when Paloma was pressing tenderly her head against the violin during difficult passages, that she was dreaming. She was seeing miraculous dreams and was translating them to the whole audience through the music.
In the rare moments of break, judging by the expression on her face, she was completely submerged in the sound of the orchestra, looking at the invisible horizon.
Concert at Cadogan Hall in London